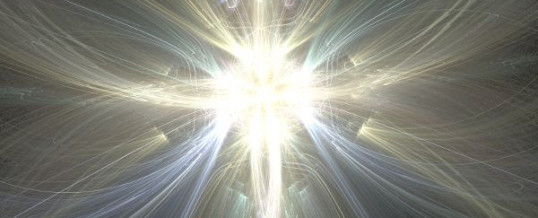 There's the big problem that I have great difficulties at finishing my stories. So, what I have right now are some started projects, for which I provide intro texts, at first. Here's the first one:
Exaltation Dominance
Day 1: Really weird things happen and people become happier for no apparent reason.
Day 2: Foreshadowed by unusual dreams, many people develop the ability to read the emotions of other humans and animals. Reports about miracle cures of virtually all diseases sweep over the globe. ...
Continue Reading →
Share