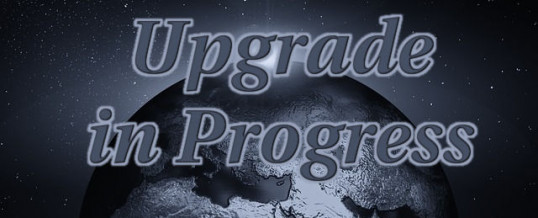 Video Introduction: Radivis and The Universal Upgrade
What's The Universal Upgrade?
The Universal Upgrade is a process that spans an interval in history of a planetary civilization. It is defined by the transformation of life that uses technology to improve itself internally in order to obtain new capabilities. The result of a successful Universal Upgrade is an upgraded civilization that has completely transformed the world it lives in. The environment has been saturated with sophisticated networked ...
Continue Reading →
Share