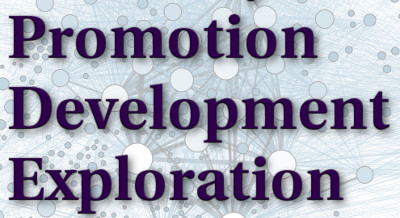 Note: This post has first been published on the Fractal Future Blog.
This is the third and final post in the following series:
Presenting the REPDEV Network
The REPDEV Network Operating System
Writing this post took me quite a while, because I had to read and evaluate two books to get the necessary understanding to come up with an innovative and promising structure for the REPDEV Network. These two books are ...
Continue Reading →
Share